The orthodontics, is part of dentistry that is dedicated to dentistry , prophylaxis and treatment of anomalies of the jaw and teeth.
Crooked teeth and bad occlusion,   present an aesthetic problem quite complex for a lot of people . Also, an incorrect position of the teeth or jaw leads to distortions for speaking and chewing , profile changes and diseases of the gum and the teeth.
If there is any of the previous problems, you must consult the orthodontist. The Doctor , after looking at your case, will guide and advise you of the most suitable treatment for you.
Watch the video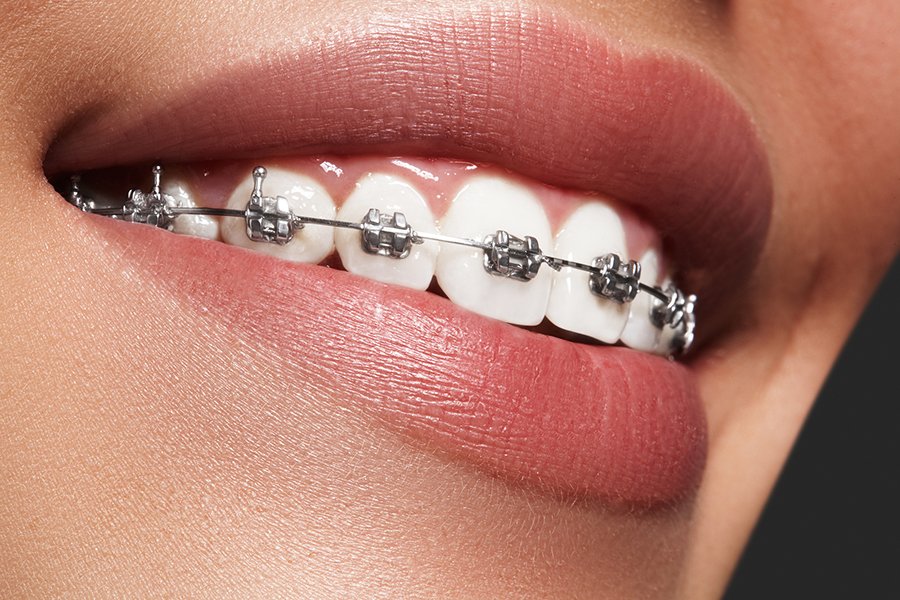 Remember that even in the most complicated cases, we can find an effective solution. Each year the installations and technologies to correct the maxillofacial defects are getting better every time.
The orthodontist can offer you brackets, trainers or covers , which not only do not spoil your appearance. Unlike previous systems, they will not cause to be uncomfortable during your day. You will be able to eat, talk and smile with no problem.
Beautiful teeth , are an element of  on we pay much more attention , that´ s why it is worth the effort to achieve the result.